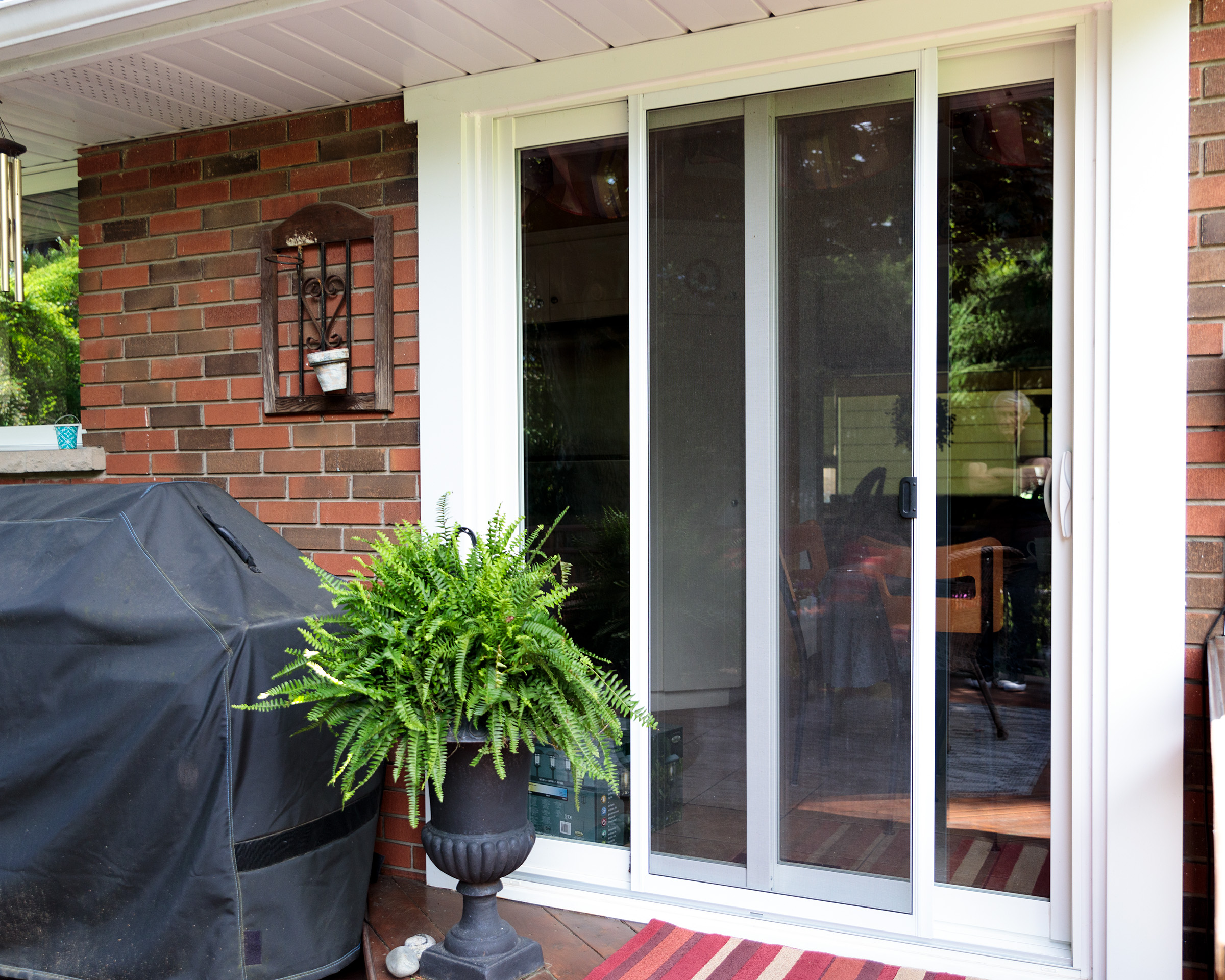 Respectful Service Guaranteed
It is our privilege to work in your home. We work respectfully.
We will arrive punctually at the agreed date and time
Our team will place floor protection throughout your home while working, ensuring our standard of quality
Grass areas are tidied and raked; walkways and driveways are swept at the end of each work day ensuring the safety of you and your family
We inspect and wash all doors and windows once installation is complete
You will receive a follow-up call within 10 days of job completion.